Best way for subscribers to sign up your campaign
Here are steps how to set up keywords.
A keyword is a word (no space allowed) that people can text to your number in order to sign up to your subscription list (group).
To setup a keyword, go to "keywords" on the navigation, and click "Add keywords".
Let's create a keyword, "bookclub".
Now, we can either assign this keyword to an existing group of subscribers, or create a new group so that subscribers can sign up using this keyword. Let's create a new group. We'll call this group, "bookclub group".
Now type your auto-confirmation message. This is a text that your subscribers will automatically receive when they text in your keyword.
"Thanks for joining our bookclub. You will receive our award winning bookclub offers."
If you want your confirmation message includes an image you can click MMS Message toggle button and add an image there.
Finally, you have the option to update DEFAULT COMPLIANCE MESSAGE to provide for subscribers to opt out as needed.
When everything is in place you can click SAVE button.
There you go, that's how you create keywords.
To check out how many new subscribers signed up to your keyword group you can go to contact list page and see contact count in your group "Bookclub group".
Share your keyword with your customers in stores, websites or other channels.
Here is a sample local store ads you can reference in your keyword campaign.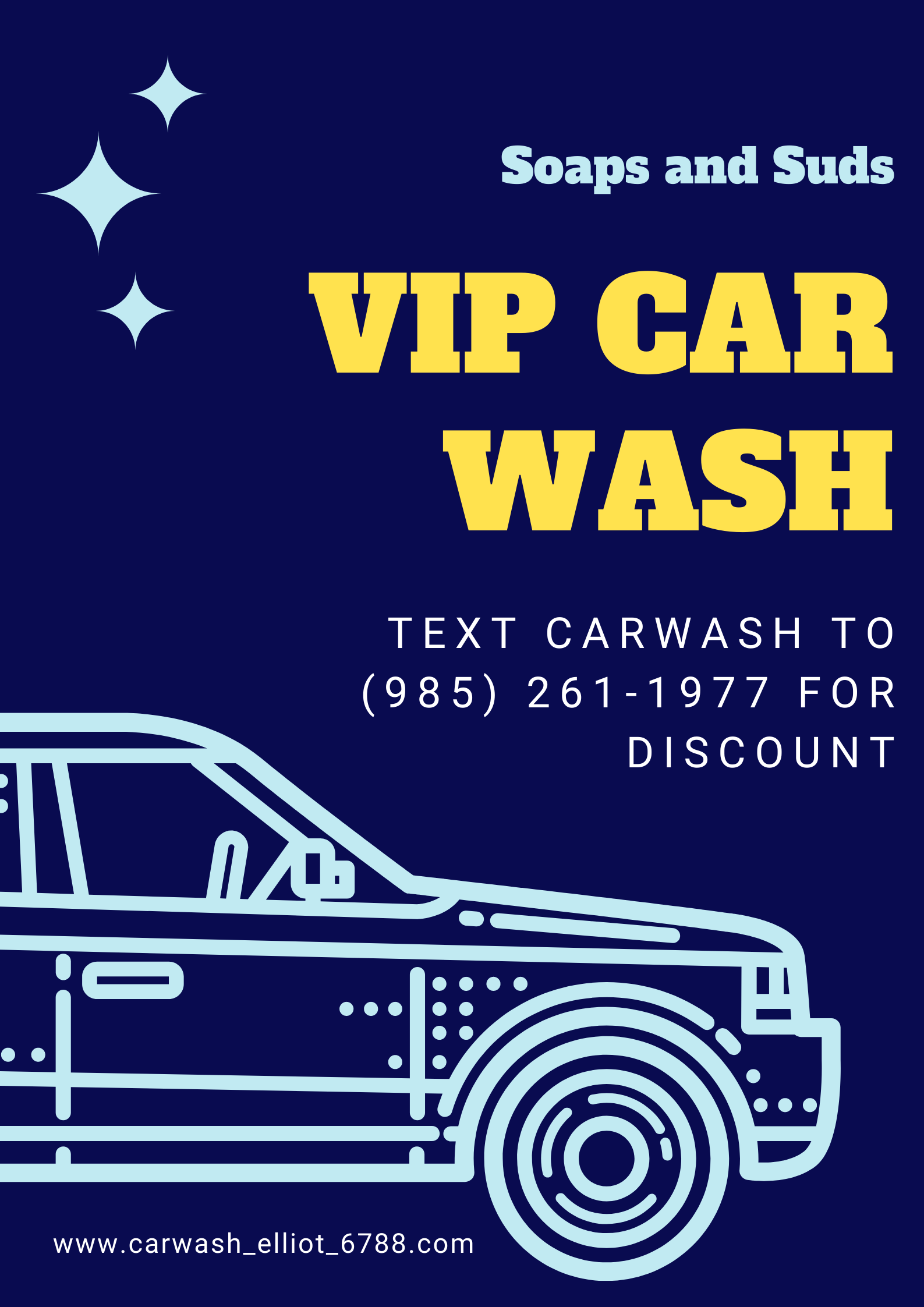 Was This Article Helpful?
---